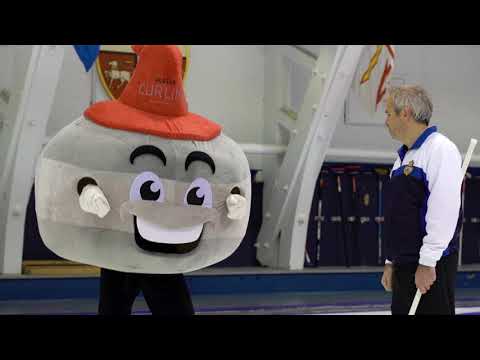 Get the Klutch Curling advantage. Curlers who use the app will have a significant lead over those who don't. With real time analysis of each shot you will be able to improve your game with precise strategies in a fun and interactive environment.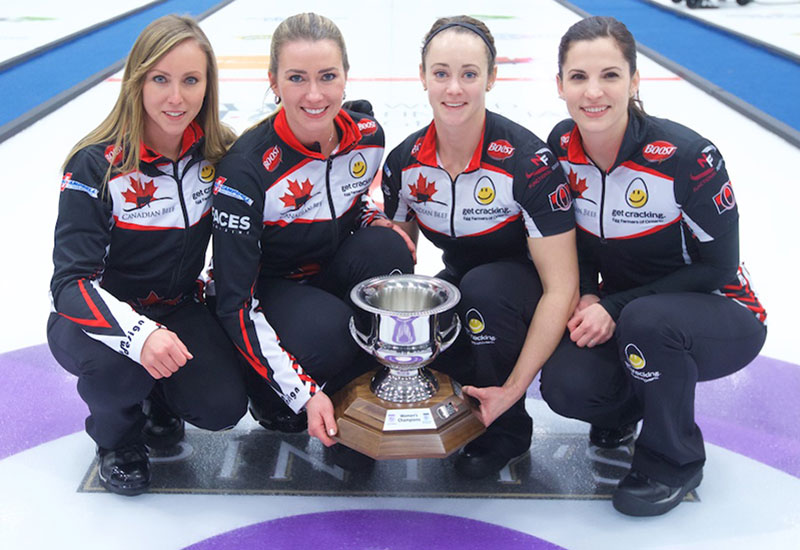 December 16, 2018
Rachel Homan (Ottawa, Ontario) wins the Boost National, defeating Kerri Einarson (Winnipeg, MB) 4-1 at the Conception Bay South Arena in Conception Bay South, Newfoundland and Labrador.

Game analysis is important in any athletic endeavor. There is much to learn from amateurs and professionals; what to do, and what not to do, how to communicate...
(read more)