Alberta Curling Series: Saville Shoot-Out
Korea's EunJung Kim Wins Saville Shoot-out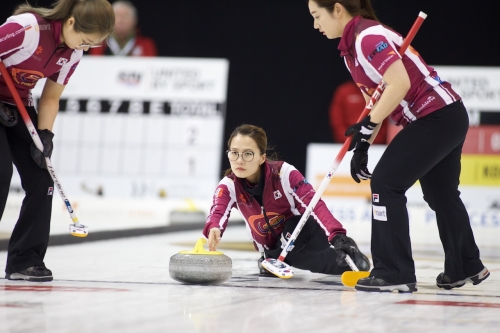 2018 Olympic silver medalists capture Alberta Curling Series title in preparations for the Olympic qualifier in December.

EunJung with KyeongAe Kim at third, Chohi Kim at second and SeonYeong Kim at lead won 6-1 over Edmonton's Laura Walker to win Sunday's championship Final at the Saville Shoot-out, now part of the Alberta Curling Series.

Hosted by the Saville Centre on the campus of the University of Alberta, the 25-team event featured many of Canada's best teams including Rachel Homan (Ottawa) and two-time reigning Scotties champions Kerri Einarons, both of whom reached the quarterfinals.

Kim opened the final with a draw for two points in the first end, then after trading singles, Kim stole two in the fourth end when Walker's last shot hit ran straight and only rubbed shot stone.

After another steal in the sixth end, Walker conceded the match.

Kim advanced to the final with a 5-4 win over Casey Scheidegger of Lethbridge, while Walker defeated Corryn Brown (Kamloops) by a 6-3 score.

In the quarterfinals, Kim eliminated Einarson 7-6, which Walker scored three in the eighth end to win 6-5 over Edmonton's Kelsey Rocque. Scheidegger ended Homan's weekend run with an 8-7 win and Brown doubled up on Winnipeg's Darcy Robertson 6-3.



In December, Kim will head to Leeuwarden in the Netherlands to try and qualify South Korea for the 2022 Winter Olympics in Beijing. Kim just missed out on direct qualification at the 2021 Women's World Championships in Calgary, where the top 6 teams qualified directly for the Olympics.

Kim won the right to represent South Korea this season, winning the best of three series this summer at the Korean Curling Championships.

Kim defeated Un-Chi Gim in the first event, going 6-0 and undefeated winning the final. In the second event, with the best four teams advancing, Kim went 5-1 in the double round-robin, winning outright without a playoff being required.

Had another team won round 2, there would have been a best of seven series between the two teams to decide the overall champion, though EunJung won to become Team Korea for the 2021/22 season.

Kim heads to Sherwood Park next weekend, along with many teams competing this past weekend as the Alberta women's circuit hosted back to back elite women's events to kick off the season.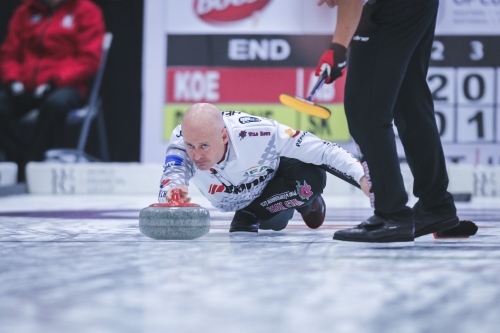 October 11, 2021
Kevin Koe (Calgary, AB) wins the IG Wealth Management Western Showdown, defeating Brad Jacobs (Sault Ste Marie, NONT) 8-1 at the Swift Current Curling Club in Swift Current, Canada.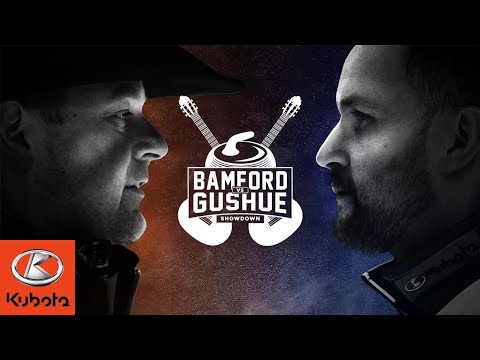 April 12, 2019