Yoshimura secures Hokkaido Bank women's title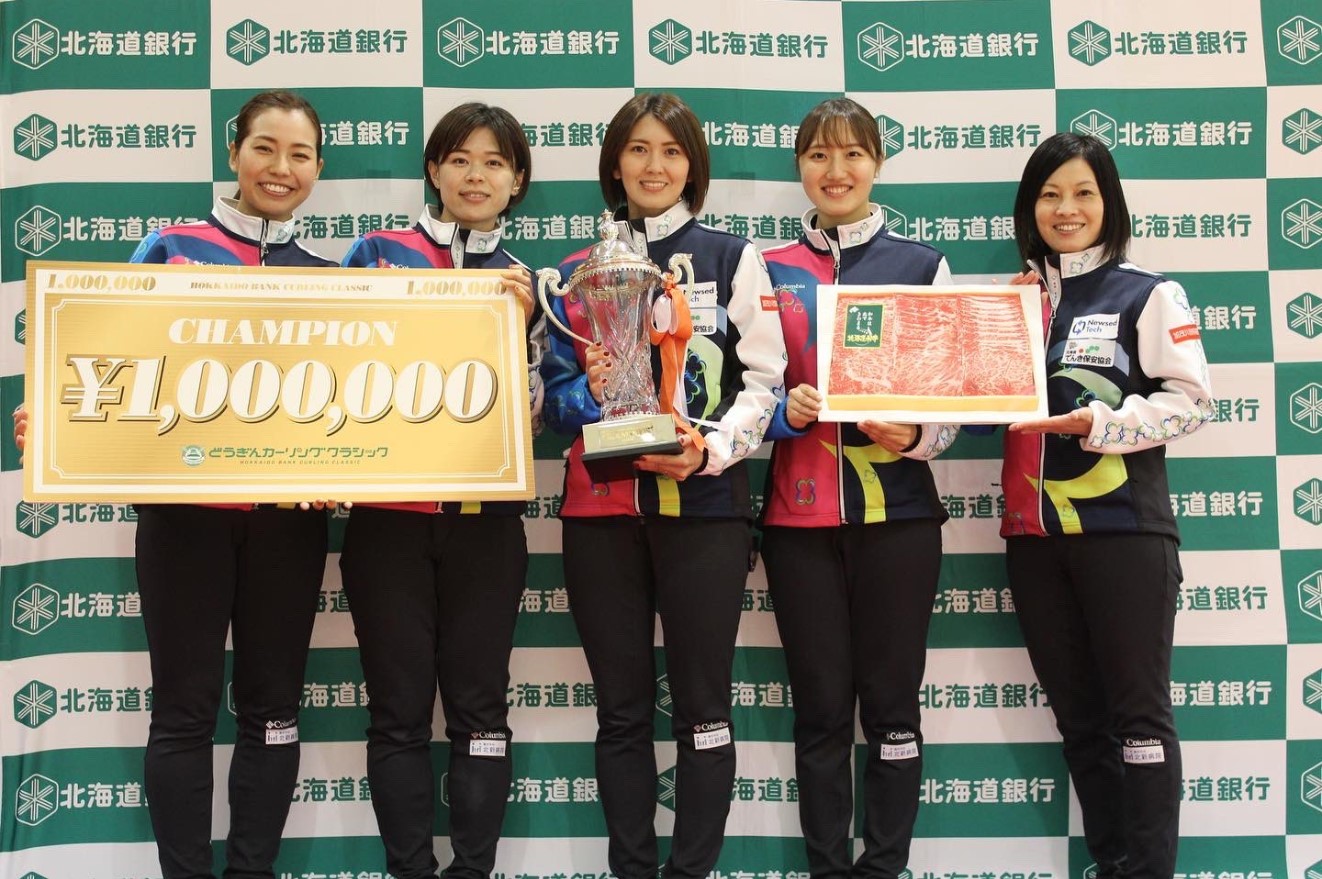 Team Sayaka Yoshimura (Photo: HBCC) win the 2022 Hokkaido Bank Curling Classic.

By: Cameron Sallaj

In the women's final of the first tour event of the season, Team Sayaka Yoshimura went up against Team Mayu Minami. Both teams curl out of the Hokkaido Bank Curling Stadium and both shared the home ice advantage heading into the championship game.

The more experienced Yoshimura rink began the final with the hammer and put it to good use, taking two in the second end. They then forced Team Minami to a single in the third to lead 2-1.

Facing a Minami shot stone in the fourth, Sayaka Yoshimura executed a difficult hit through a tight port to remain in control of the match 3-1 at the fourth end break.

A good end by the Minami rink in the fifth end left a tap back for Mayu Minami to tie the score of the game for her team 3-3 after five ends of play.

Both teams forced each other to singles in the sixth and seventh ends, meaning Team Yoshimura held the hammer in the final end with the score tied 4-4.

The hammer proved to be the difference in the final outcome of the match. Facing two Minami counters, Sayaka Yoshimura had to draw the eight-foot circle to score one and win the game. She did just that, scoring one for her team and securing the 5-4 win.

This win at the Hokkaido Bank Classic gives Team Yoshimura good momentum heading into the 2022-23 season. They ended their 2021-22 season on a disappointing note by finishing fourth at the Japanese Curling Championships. The team, also consisting of Kaho Ondera, Anna Ohmiya, Yumie Funayama and Mina Kobayashi are next scheduled to play in the Curling Stadium SaskTour Series from October 7 to 10.

In the bronze medal game, Team Ikue Kitazawa won 6-2 over the Korean champions Team Ha Seung-youn.

Watch the replay of the women's final:

October 2, 2022
Two European teams from Norway (Photo: Paul Chiasson, AP) and Sweden will meet in the championship final in Toronto.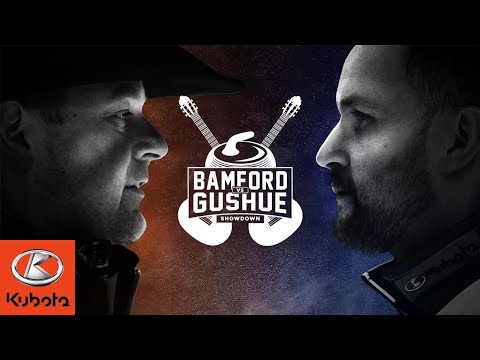 April 12, 2019