Summer Series to begin this weekend in Quebec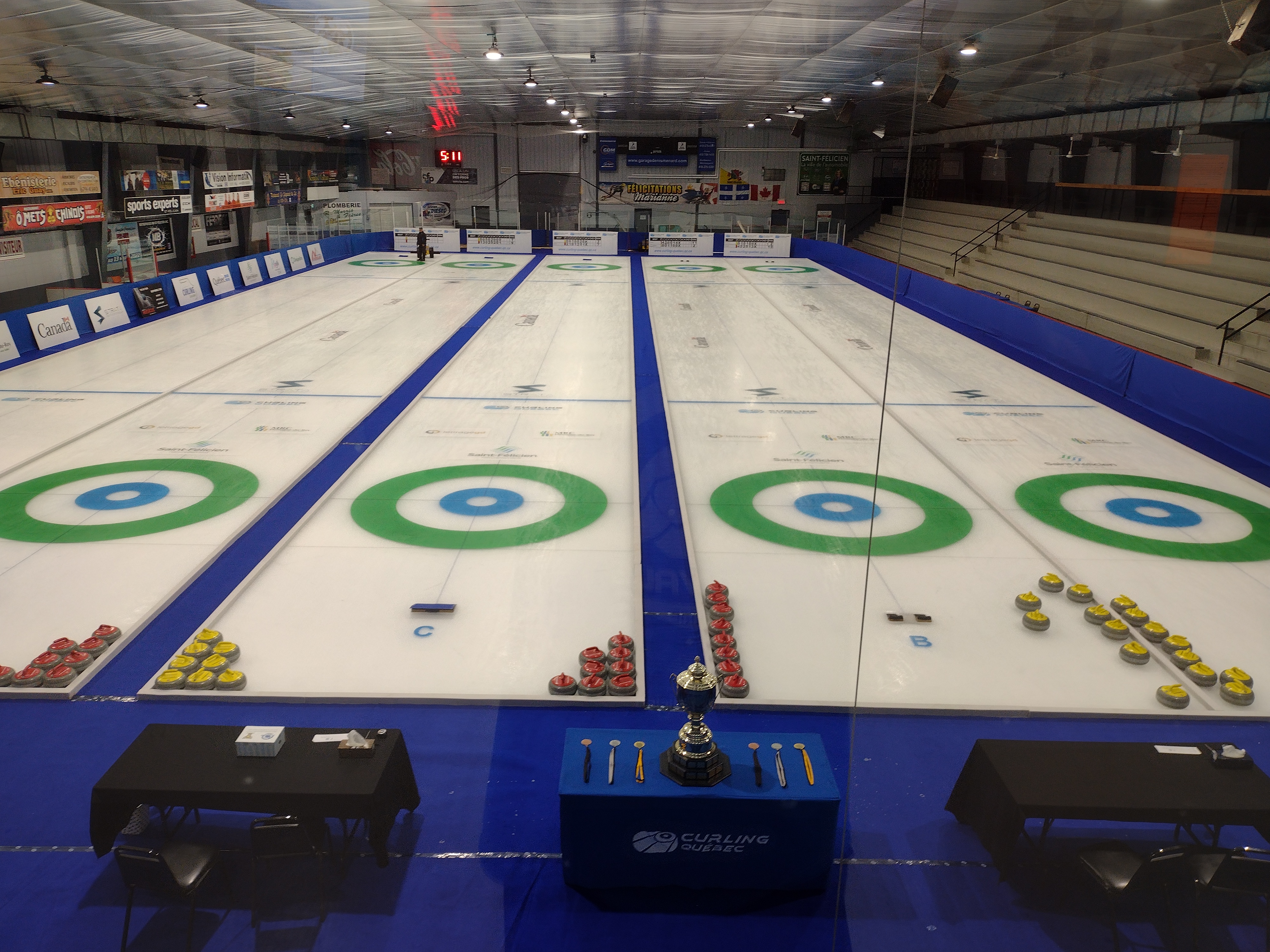 The five event series is set to run for the next three weeks in Saint-Felicien, Quebec. (Photo: Curling Saguenay)

By: Cameron Sallaj

This weekend in Saint-Felicien, the inaugural Summer Series event is set to commence. The series, organized by the city of Saint-Felicien and Curling Saguenay, will hold five events and is set to feature an international field of the top teams around the world.

Men's Division
(August 12th - 15th, 2022 / 8 teams)

U21 Boys Division
(August 12th - 15th, 2022 / 8 teams)

Mixed Doubles Division
(August 19th - 22nd, 2022 / 18 teams)

Women's Division
(August 26th - 29th, 2022 / 10 teams)

U21 Girls Division
(August 26th - 29th, 2022 / 5 teams)

Strata Federations Cup

In a press release by organizers Gabrielle Picard and Robert Desjardins, they explained the format of the series and who will be competing at each event.

"After more than 2 years of work, the Summer Series presented by the City of Saint-Felicien and organized by Curling Saguenay will finally begin with the warm-up tournament, August 9-11. This tournament will be used for final tuning before the Men's and the U21-Men's portion."

In each event of the Summer Series, competing teams will earn points based on their final placement at the individual event they attend. At the end, the federation with the most points will win the Strata Federations Cup. Each federation could send a maximum of five teams.

Competing in the opening weekend are the men and the U21 boys. The mixed doubles event will follow with the women and the U21 Girls closing out the three week series.

The Summer Series will feature over two hundred athletes from four countries, six Canadian provinces and sixteen federations all fighting for the Strata's Federations Cup.

For more details on the Summer Series event and to buy tickets to attend, visit curlingsaguenay.com.

SCORES, STANDINGS and STREAMING LINKS at www.CurlingZone.com.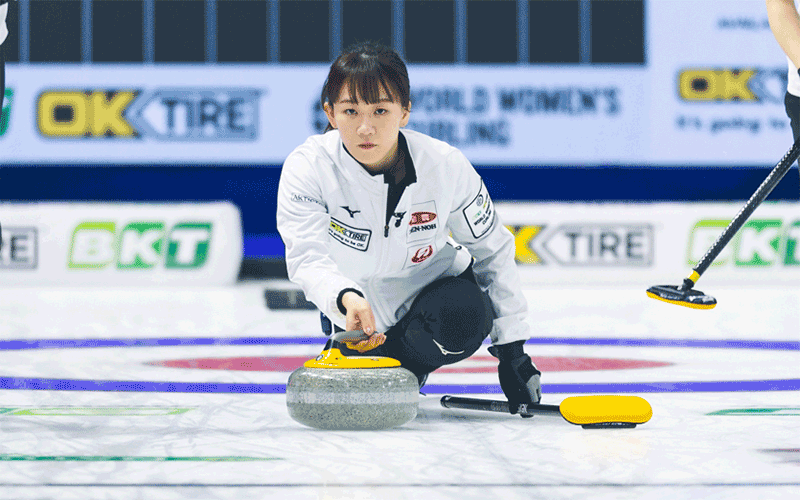 September 25, 2022
Ikue Kitazawa (photo: World Curling Federation) of Nagano, Japan wins the KW Fall Classic, defeating Carly Howard (Mississauga, ON) 7-1 at the K-W Granite Club in Waterloo, Canada.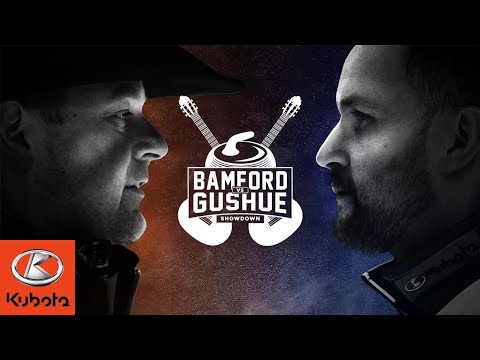 April 12, 2019