Curling Stadium Martensville International
Carey adds dual-citizen Jamie Sinclair to lineup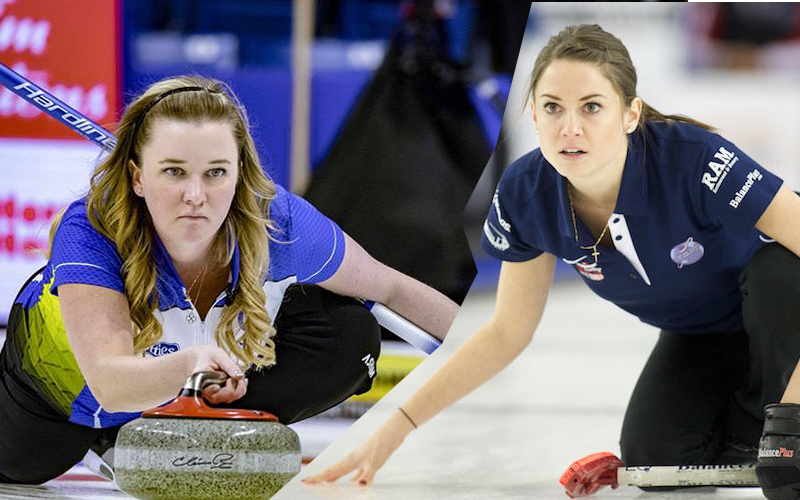 Sinclair announced as "super-spare", though confusion over eligibility leaves lineup in limbo.

Announced on Friday, Jamie Sinclair will be joining forces with Chelsea Carey, added as their "super-spare".

"I'm excited about the opportunity to play with Chelsea. I've played against her for years, and I have a ton of respect for her as a strategist and shot maker," Sinclair said.

"I'm happy to be back on the ice and playing at such a high level."

Sinclair previously won gold at the Canada Winter Games, bronze at the Canadian Junior Nationals, and gold at the Canadian University Championship.

In the fall of 2013, the dual citizen moved across the border to curl out of the United States where she won three-straight U.S. National Championships and two silver medals at the U.S. Olympic Team Trials.

In addition, Sinclair won the Players Championship, making her the only American team ever to win a Pinty's Grand Slam of Curling event.

Sinclair's curling journey began in the Ottawa area, also winning two Ontario junior titles after which recruiting began for her to compete for the United States.

After winning the 2014 CIS Championships, Sinclair was forced into a choice, to compete at the 2015 World University Games, or continue her pathway towards competing south of the border.

Had Sinclair competed at the WCF-sanctioned championship, she would not have been eligible to play for the United States until 2017/18 season, essentially sacrificing the entire cycle.

Sinclair went on to finish second in 2017 at the US Olympic Trials, dropping the extra end final to Nina Roth.

Her return to Canada however is clouded at this time as there's questions surrounding Curling Canada's ruling that she be not eligible to compete for Canada.

When reached, an official with the World Curling Federation stated that Sinclair is eligible to compete for Canada this season.

WCF rules stipulate players must wait for two years to compete on the International stage for another country. Sinclair's last International appearance was at the 2019 World Championships in Silkeborg, Denmark. While she has been registered as part of the USA national program and has entered playdowns, these do not hold up her transfer under WCF rules.

For the time being, Carey is excited to welcome a player of Sinclair's level and experience to their lineup for this upcoming four-year cycle.

"We're beyond excited to have a 'super spare' as talented as Jamie. Any rink across Canada would want a player of her calibre to fill in on any given weekend," Carey said.

"I think she'll be a great fit, and we're thrilled she's come home to play this season."

Team Carey previously announced their lineup with 2021/22 teammates Jolene Campbell and Rachel Erickson, adding Liz Fyfe, formerly of Team Fleury, at second. Carey, Campbell and Erickson operated at a 5-player team last season, so they're no strangers to competing with a larger squad.

The squad will open the season in a few weeks at the Curling Stadium Martensville Major, with competition set to begin on Thursday, September 1.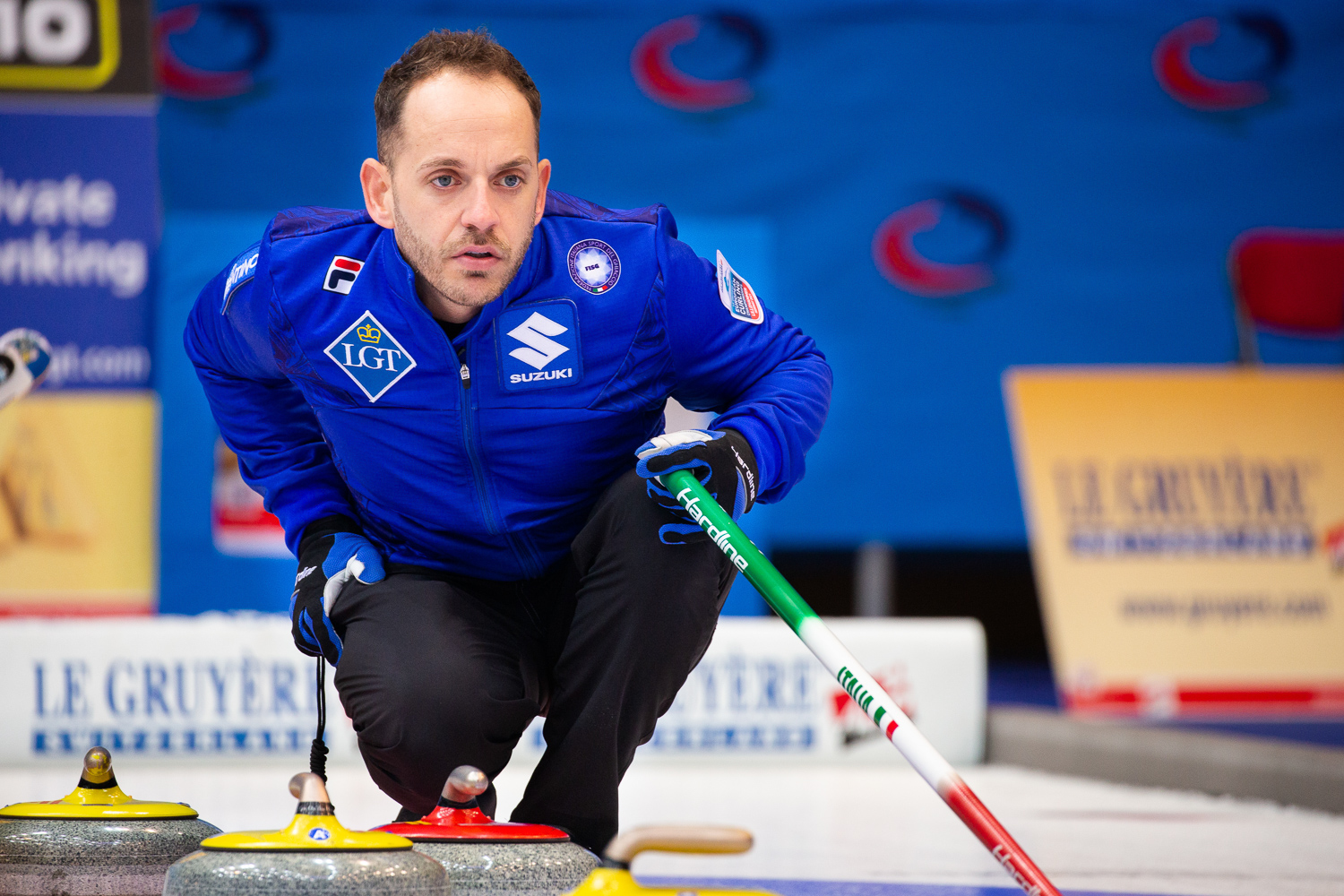 October 1, 2022
Joel Retornaz (Photo: Celine Stucki, WCF) and Sam Mooibroek each won their respective A side brackets to become the first two qualifiers at the Stu Sells Toronto Tankard.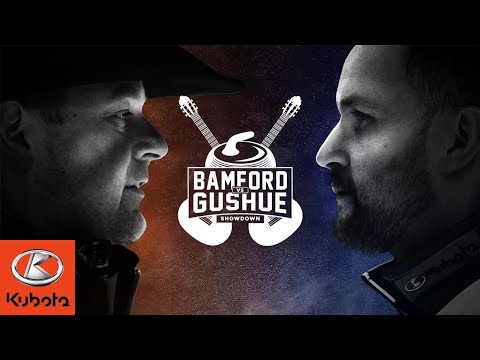 April 12, 2019