Brad Gushue wins StuSells Toronto Tankard

Brad Gushue (St. John's, NL) wins the StuSells Toronto Tankard, defeating Codey Maus (London, ON) 4-2 at the High Park Club in Toronto, Canada. Gushue with Mark Nichols at third, Brett Gallant and Geoff Walker on the front end take home the $12,000CDN first place cheque along with 51.148 world ranking points, while Maus receives $9,000CDN and 40.188 world ranking points for their second place finish.

Starting with hammer, Gushue scored 1 in the first end. After a blank end, Maus scored a single the third end, Gushue responded in the fourth end scoring 2. then added a steal in the fifth end to extend lead to 4-1. After another blank end, Maus scored a single the seventh end, but Gushue ran Maus of of rocks in the 8th end for the 4-2 win.

In the semifinals, Gushue defeated Jamie Murphy (Halifax, NS) 5-4 and Maus defeated Thomas Ulsrud (Oslo, Norway) 7-4. Ulsrud and Murphy earned $4,500CDN and 31.054 ranking points for their semifinal finishes. In the quarterfinals, Gushue defeated Jordan Chandler (Sudbury, ON) 7-2, Maus defeated Mike Harris (Kitchener-Waterloo, ON) 7-3, while Murphy defeated John Epping (Toronto, ON) 7-4 and Ulsrud defeated William Lyburn (Winnipeg, MB) 8-7 in an extra end. Chandler, Epping, Lyburn and Harris earned $3,000CDN along with 21.921 ranking points for their quarterfinal finishes.

Gushue went 3-0 in the 20 team triple knockout qualifying round. In their opening game, Gushue defeated Chandler 5-1, then won against Greg Balsdon (Kingston, ON) 7-4, and Murphy 6-5 in their A Qualifier match to advance to the playoffs.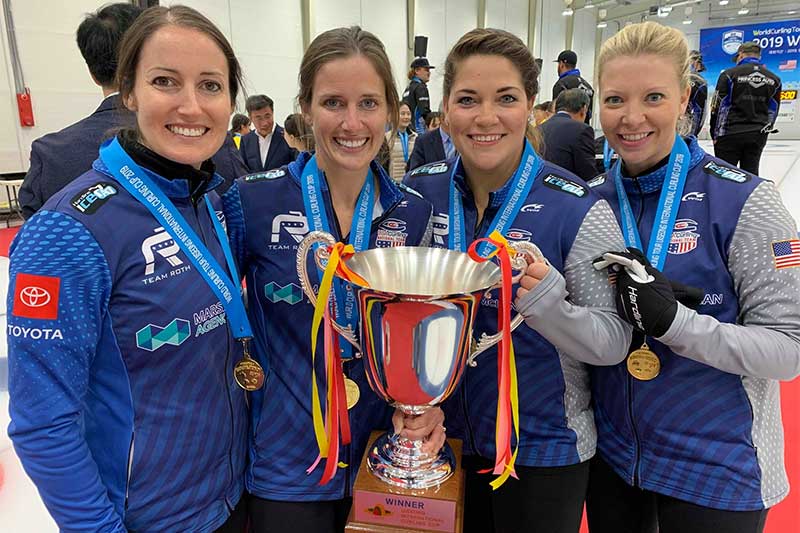 October 3, 2019
In dramatic fashion, Roth scored a 5-4 win against Eun-jung Kim in an extra end to capture their first tour title since winning the Canad Inns Classic in October 2017.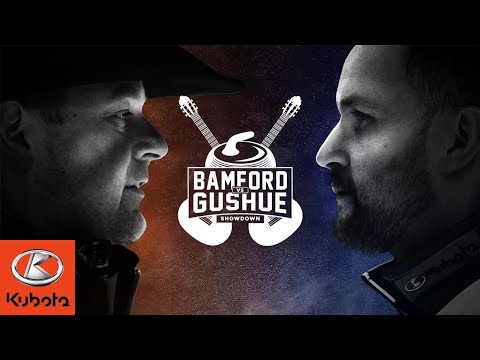 April 12, 2019