Error: Please try again<
You are not logged in or you do not have permission to access this page. This could be due to one of several reasons:
You are not logged in. Fill in the form at the bottom of this page and try again. Registration is FREE and can be done here: REGISTER
The administrator may have required you to register before you can view this page.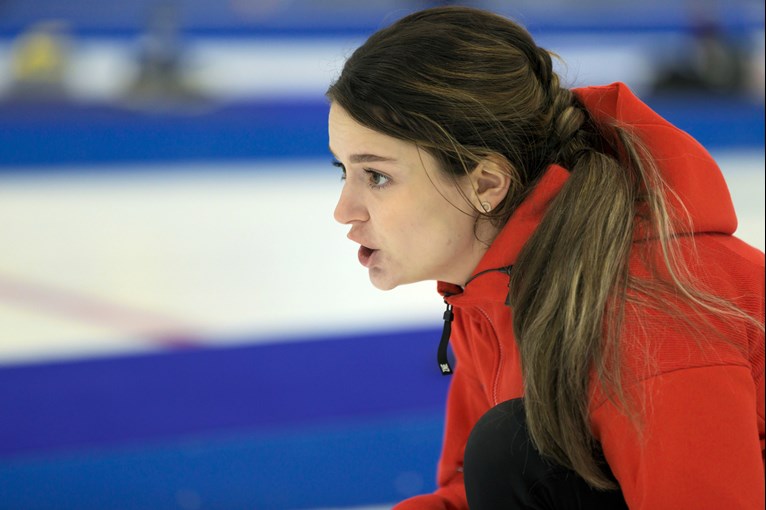 August 18, 2022
The reigning Scottish champions Team Morrison (Photo: Graeme Hart/Team GB) are set to lead the British Curling challenge at the opening event of the season on home ice when the Euro Super Series event takes place this weekend.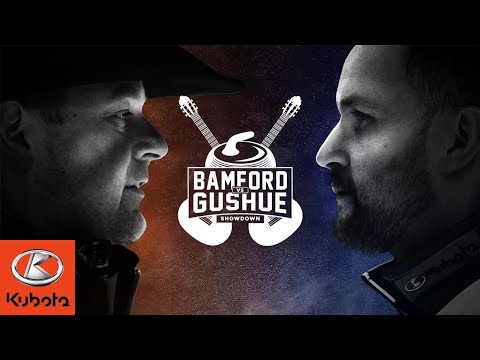 April 12, 2019